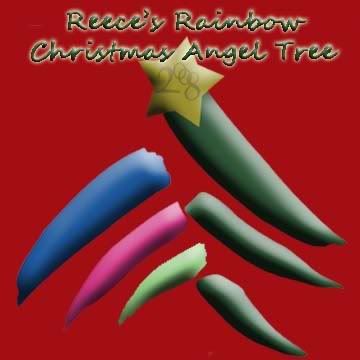 Reece's Rainbow
is a non-profit organization that works to advocate for orphans who have Down Syndrome. In our country children who are born with Down Syndrome are cherished. Dare I say coveted. There are waiting lists to adopt babies with Down Syndrome in the United States. Families who have children with Down Syndrome have many supports. There are entire books of laws to protect and advocate for people with disabilities, ensuring they are integrated into society in every way possible, from babyhood through adulthood.
Babies born with Down Syndrome in many other countries around the world are not so fortunate. They face discrimination and rejection from the start. Parents are encouraged to give their disabled child up for adoption. It is just what people do. In some counties when a child with Down Syndrome turns 4 years old, they are removed from the orphanage and sent to mental institutions, never to be available for adoption again. Living in the baby-homes (orphanages), the children lack the important services that could help them to reach their full potential. Most importantly, they lack the love and care of a family. We all need a family.
Reece's Rainbow exists to promote the adoption of children with Down Syndrome from overseas. I've met a few families on-line who have been helped by this amazing organization, and now have their beautiful sons and daughters home with them.
The Cornish Family
adopted Emma and Micah
The Balsis Family
recently brought home their daughter Nika
The Powell's
are waiting on their sweet baby Reese
Every Christmas Reece's Rainbow hosts
The Angel Tree Project
to raise money and awareness for all the beautiful children available for adoption. When you donate more than $35 to sponsor a child by the 15th of this month (Just 4 days away! Hurry!), you will receive a Christmas ornament with the picture of your child on it. Each of our boys will be getting one of these precious ornaments in their Christmas stocking.
We chose to sponsor "Avery" and "Nikita." Who will you choose to bless this Christmas?