Ray and I are so excited to be leaving the county tomorrow. We are quite remote up here in Humboldt county. A strange little redwood island within California. It is nice to, once and a while, leave the woods for the city. We are going to a conference in Sacramento for a couple days, and taking the kids with us.
Before we skip town, I thought a certain set of Grandparents would want to see these pictures of Calvin's Birthday party.
Here you go Nana and Papa! We miss you!
I'm naked and everyone is staring at me.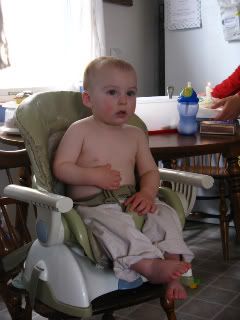 Oooo!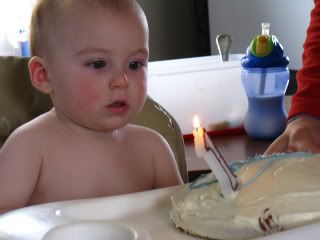 Let me fix this...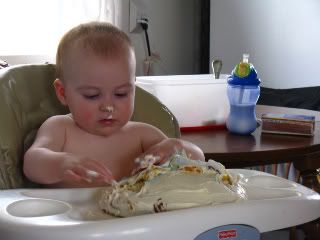 I like it, mom!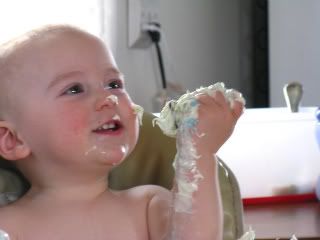 Presents too? Awesome!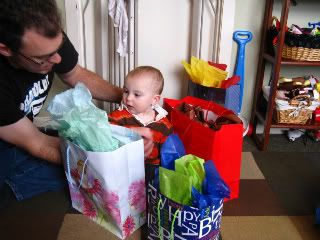 This day is turning out to be ALRIGHT!
:)